Monday – Saturday
10:30AM – 6:00PM
It's time to contact Smilekraft Dentistry!!
If you are a new visitor residing in/near Aundh, Baner, Balewadi, Wakad, Hinjewadi, Pimple Saudagar or Pimple Nilakh searching for 'best dental clinic or dentist near me' and looking for an appointment, then please connect with the clinic number +91 8459647556 . 
If you are looking for high end cosmetic or implant dental work and residing anywhere in Pune, then best connect with us with your requirements via Whatsapp. (icon at the bottom left corner)
If you are an overseas/international patient looking for cosmetic or implant dental work, then please connect with Dr. Priyank Mathur via email at [email protected] .
---
We understand our patients need us the most in the days following any treatment and it is our policy to keep the doors, emails and phones open for any follow-up consultations.
Our clinic is open Monday through Saturday, with hours that can accommodate most any schedule. We know that your time is important, and we work to ensure your visit is scheduled as professionally and quickly as possible.
Smilekraft Dentistry is located on the Aundh to Wakad-Hinjewadi road, centrally between the areas of Balewadi, Hinjewadi, Wakad, Pimple Saudagar, Aundh and Baner in a radius of maximum 10 km and is a walking distance from Pimple Nilakh. You can easily drive down to us or take an Uber here or an Ola Cab here.(Please put your destination as 'Smilekraft Dentistry' and your Uber or Olacab will drop you at the correct location.)
If you've experienced a dental emergency, please contact us immediately. We always leave time in our schedule to accommodate patients who have immediate needs. Whether you're in pain, need bad dental work restored, or you've been injured, we're happy to help you get back to feeling like yourself.
You can call us at our clinic number which is +91 8459647556 or directly reach Dr. Priyank at +91 9970192595
You can also mail us your query to reach Dr. Priyank directly on his email id [email protected]
Or simply fill up the form below and we'll get back to you as soon as possible.
---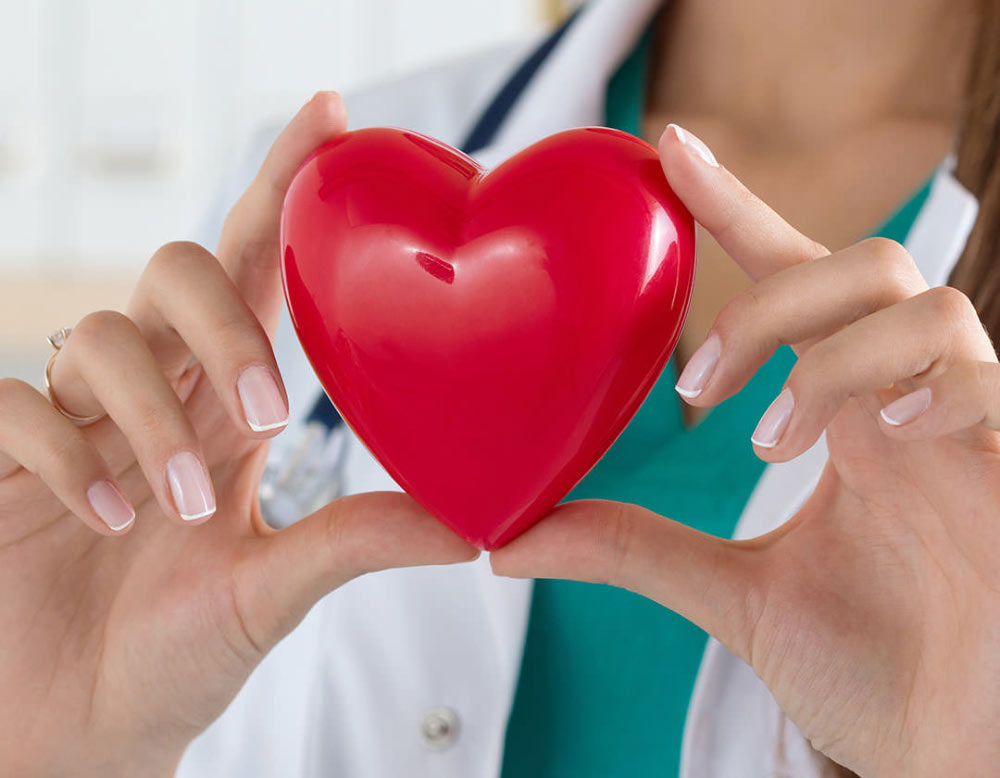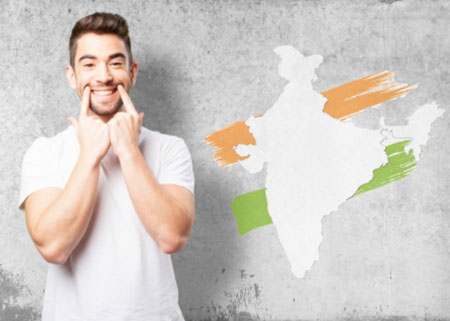 GENERAL ENQURIES
Office no 102, Avenue Vertex,
Aundh Wakad road,
Vishal Nagar, Jagtap Dairy, Pimple Nilakh,
Pune 411027. Maharashtra, India.
OFFICE HOURS
Monday – Saturday
10:30 AM – 6:00 PM
Find Smilekraft Dentistry – a dental clinic or dentist near you on google maps.
Before visiting any dental clinic in Pune, please check the updates regarding COVID19 by the Government of India.
COVID Updates of Pune District