Who is an Orthodontist? Why should I meet an Orthodontist in Pune?
In simple words, an Orthodontist is a dental specialist in treating or correcting wrongly positioned teeth with the help of various types of braces and appliances. If you think you have crooked teeth, gaps between teeth, forward placed teeth, wrongly positioned jaws then you would need to meet an Orthodontist in Pune. We stress on meeting someone in Pune because, Orthodontics is a field in which your treatment may continue for a couple of months to years, during which you would be visiting your Orthodontist in Pune once or twice at least every month. Thus for the success of your treatment, its best to visit an Orthodontist who's office is easily accessible.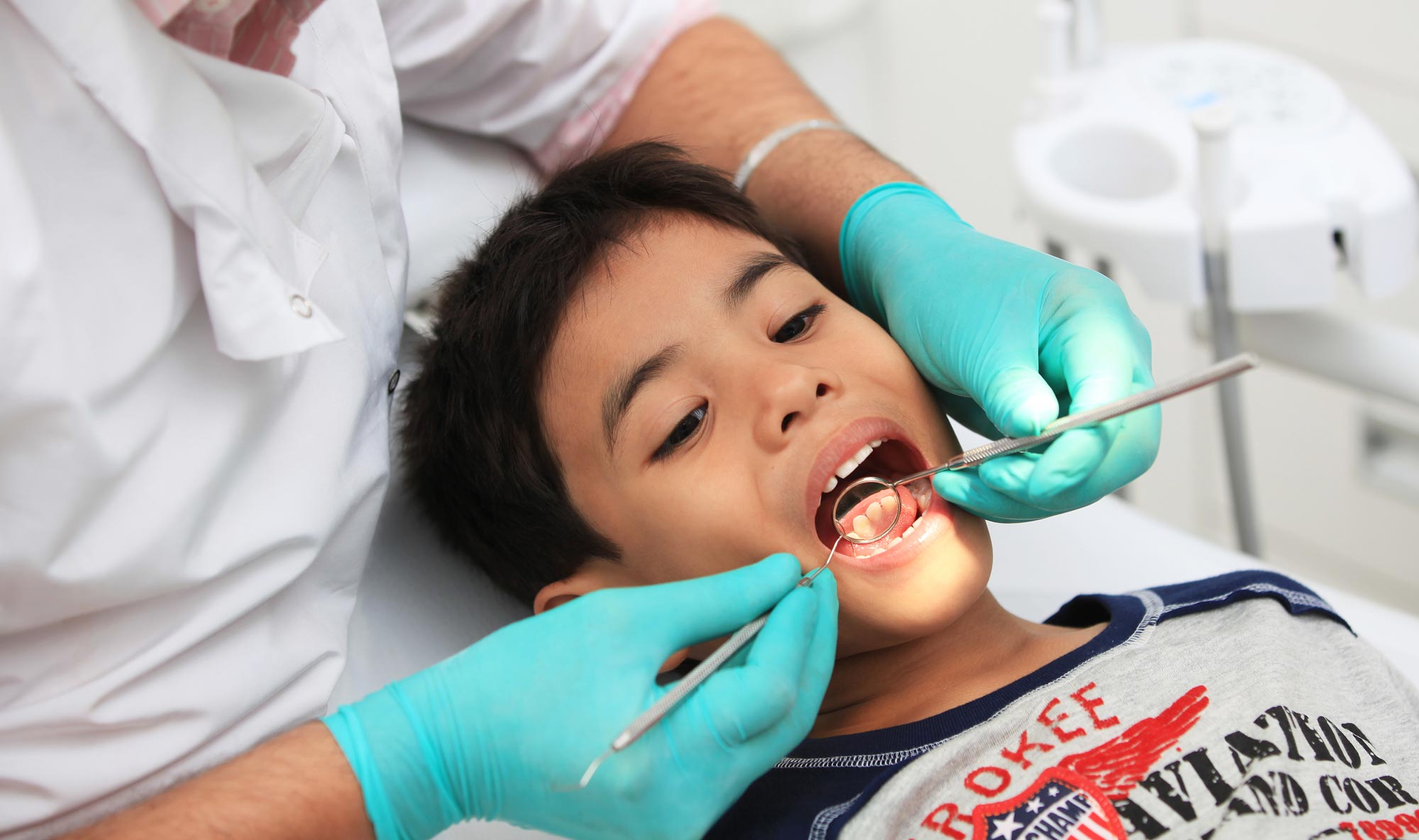 How do braces work?
Orthodontics/ treatment with braces, works on the simple principle of bones resorbing under pressure and forming under tension. When force is applied on the tooth, the bone on the side on which the pressure is applied, slowly dissolves out and the tooth moves into the gap thus created. New bone forms on the bone on the opposite side simultaneously which is experiencing the pull of the force.
This principle of movement of teeth in bones and gradual bone formation is utilized using dental appliances called Braces.
In the pursuit of the highest possible standards of orthodontic treatment, orthodontists in Pune's Smilekraft Dentistry utilize the most effective, state-of-the-art services and appliances in the market today. For the best braces treatment in Pune, in addition to traditional metal ones, our patients can take advantage of transparent ceramic braces and the new age treatment concept of invisible braces called as Invisalign Clear Aligners. Most excitingly, we take full advantage of the latest scientific advances in research, which permits us to move teeth more rapidly, while at the same time, more safely and comfortably than ever before.
The type of braces treatment we do at Smilekraft Dentistry can be broadly classified into two categories:
Traditional Metal Braces and Clear Ceramic Braces
Either of these types are the most popular braces treatment option because of its effectiveness and efficiency. They are an excellent option for kids and adults who don't mind showing off their braces. Once you get your braces on, you will return every few weeks for adjustment, during which you can select different coloured ligature ties to customize your braces. You can choose colours to match your favorite sports team, an upcoming holiday, or to match your outfit.
Clear ceramic braces are a great alternative to metal braces. It blends in with the natural color of your teeth – making it much less noticeable. Its effectiveness and efficiency in moving teeth is the same as that of metal braces.
Clear Aligners/ Invisalign in Pune
Clear Aligners or Invisalign are removable medical grade plastic appliances which a person wears instead of brackets and wires to correct malocclusion. These invisible dental aligners are a modern alternative to braces, for teeth that are in need of straightening.
Benefits of  Clear Aligners/ Invisalign are:
Transparent – Clear Aligners are virtually invisible. Hardly anyone gets to know you're straightening your teeth. So now you can align your teeth and get the smile you always desired without having any social inhibitions.

Removable – You can remove Clear Aligners to eat, drink, brush, floss or for special occasions.

Comfortable –  The edges of Clear Aligners are smooth so they don't irritate your gums or cheeks.

Predictable and Effective – With any Clear Aligner system, you can see the outcome of the treatment even before starting it and start enjoying a better smile even before completing it.
During the treatment with invisible braces you will receive a series of Clear Aligners which you will change out every two weeks. Over time and with proper wear, these Invisalign aligners will gradually move your teeth into its proper positions. It is an extremely popular alternative to traditional braces among teens, young adults, and professionals.