Benefits of Smile Makeover
More often than not, people judge us by our smiles — the condition of our teeth speaks volumes about us. Do you often feel let down because you're uncomfortable about your smile?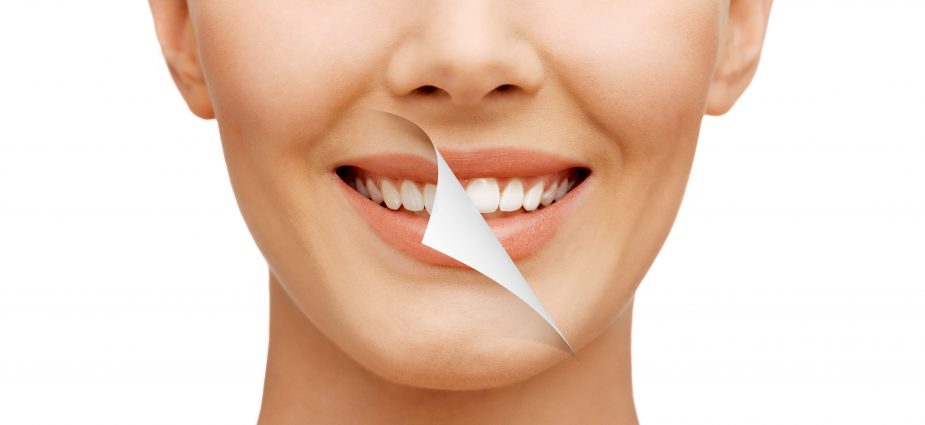 Well, you're not alone in the struggle. Here's what a recent research study says:
Over 76% people don't feel comfortable smiling in pictures
Over 48% people judge individuals based on their smiles
Close to 82% people think they will get a psychological boost with a perfect smile
Did you know you can have that bright, attractive, warm and beautiful smile with the help of some simple dentistry techniques? If you have uneven, discoloured or even missing teeth, you can undergo a smile makeover to achieve a beautiful smile! Dr. Priyank Mathur at Smilekraft Dentistry can help you dramatically change your appearance — whether it is with some professional teeth whitening or even a more extensive smile transformation.
A smile makeover can help in more ways than one to change your life:
Build self-esteem:
It's sometimes difficult to feel good about yourself when you don't like your smile. You may also be worried about what others think of you. You can regain your self-esteem by getting a beautiful set of pearly whites.
Brings health and happiness:
Smiles don't just light up your face, they release feel-good neurotransmitters like dopamine, endorphins and serotonin. This not only relaxes your body, but it can also lower your heart rate and blood pressure. So, yes, it's a fact, the act of smiling activates neural messaging that benefits your health and happiness.
Better oral health:
Straight, healthy teeth reduce the risk of oral infections and gum disease and can even prevent bone loss. The links between oral health and heart disease, diabetes, pregnancy complications, dietary problems, stroke, and osteoporosis are well documented. People with better oral health have a reduced risk of these conditions.
Link to a reliable source: https://www.webmd.com/oral-health/features/oral-health-the-mouth-body-connection#1
These extremely important benefits of smile makeover are powerful, life changing reasons to consider seeing a cosmetic dentist about a smile makeover if you are unhappy or reluctant to fire off a broad grin whenever you can.
People who have undergone smile transformations with cosmetic dentistry have often reported greater success in their professional trajectory, improved social posture in interpersonal communication, a greater sense of confidence and ease, composure and even self-assurance in their personal life. 
In order to make the most of your smile makeover and get the smile you always dreamed of, be sure you visit a professional cosmetic dentist, such who would choose an appropriate customised treatment plan for you. If you live or work in Pune, Dr. Priyank Mathur from Smilekraft Dentistry — one of the best dentists in Pune could help you achieve that perfect smile.