Why Biohorizons Dental Implants are the best for people in Pune?
Every year, millions of patients suffering from problems related to missing teeth get benefitted with dental implants. With dental implants being such widely used, they are bound to have a huge supply market to fulfil the ever increasing demand. To serve such a purpose, there are more than 100 dental implant manufacturing companies in the world. Out of those, the top 5 companies based on global sales, popularity, scientific proof and innovation are viz. Straumann, Nobel Biocare, Zimmer Biomet, Biohorizons and Osstem/Hiossen.
We at Smilekraft Dentistry, specially use all these 5 systems of dental implants to serve our wide patient base reaching out to us from all over the globe. Though Dr. Priyank Mathur's current favourite implant systems are Straumann and Zimmer Biomet, he personally advices his patients from Pune, who permanently reside in Pune and surrounding areas, to opt for Biohorizons dental implants as the best option for the replacement of their missing teeth.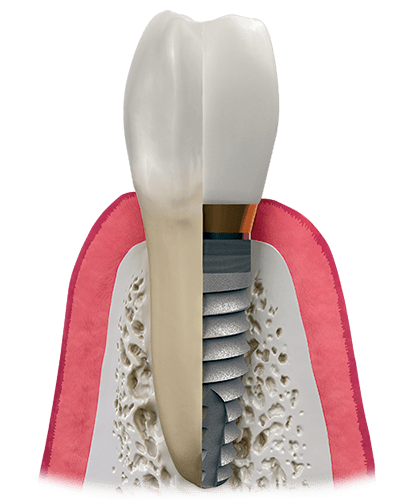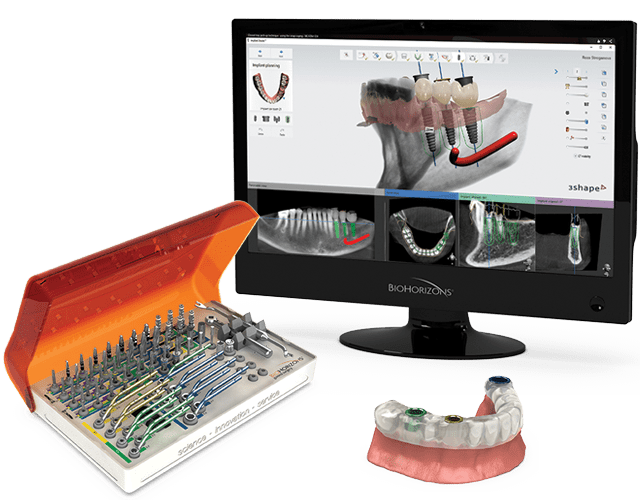 Following are the reasons why Dr. Priyank Mathur, your dental implantologist, believes that Biohorizons dental implants are the best restorative option for patients residing in and around Pune and looking for the best quality of dental implants to replace/restore their missing/damaged teeth:
Biohorizons, one of the largest dental implant companies in the world, was co-founded in 1994 through research conducted at the University of Alabama at Birmingham, USA by Dr. Carl E. Misch, who was a pioneer of modern dental implantology. As it was a company that was started by a pioneering doctor, it was bound to be backed by solid clinical research and evidence versus companies manufacturing implants purely on the motive of profit.
As Biohorizons is one of the top 5 global dental implant companies, it has a wide support system of dentists that can handle situations that work around Biohorizons dental implants. This is an important reason for patients who travel often and may require some dental implant support at any other place than Pune. You can compare this to buying a car with a huge network of service centers in the country and the world.
Now coming to the main reason: Biohorizons dental implants in India are sold and managed by a company which has its headquarters in Pune. Thus a quick and timely availability of parts of the dental implant system are always ensured. Secondly, that same company also owns one of the best dental laboratories in India, and again which has its headquarters in Pune. Because of this the company offers a LIFETIME WARRANTY on BOTH, the dental implant as well as the final tooth cap (consisting of the crown and abutment) where all the other companies only offer a lifetime warranty on the dental implant and not the tooth cap.
Biohorizons has always been a very reliable dental implant system. But with this added advantage of a lifetime warranty on the whole artificial tooth or teeth set that's available to us in India and specifically in Pune, it sets itself high apart from the other popular implant systems available to everyone in India. This should be a good enough reason for anyone getting confused between the choices of dental implants available to them for the replacement of their missing teeth, to opt for Biohorizons dental implants at Smilekraft Dentistry as the best option of dental implant in Pune, India.
I hope this article helps people in their journey for life with dental implants.