Considering straighter teeth? Invisalign in Pune can save the day!
It's been a long time since you walked across the stage accepting your certificate in school during your annual day. In a way, you're probably glad those days are way past you. Being an adult definitely has its perks!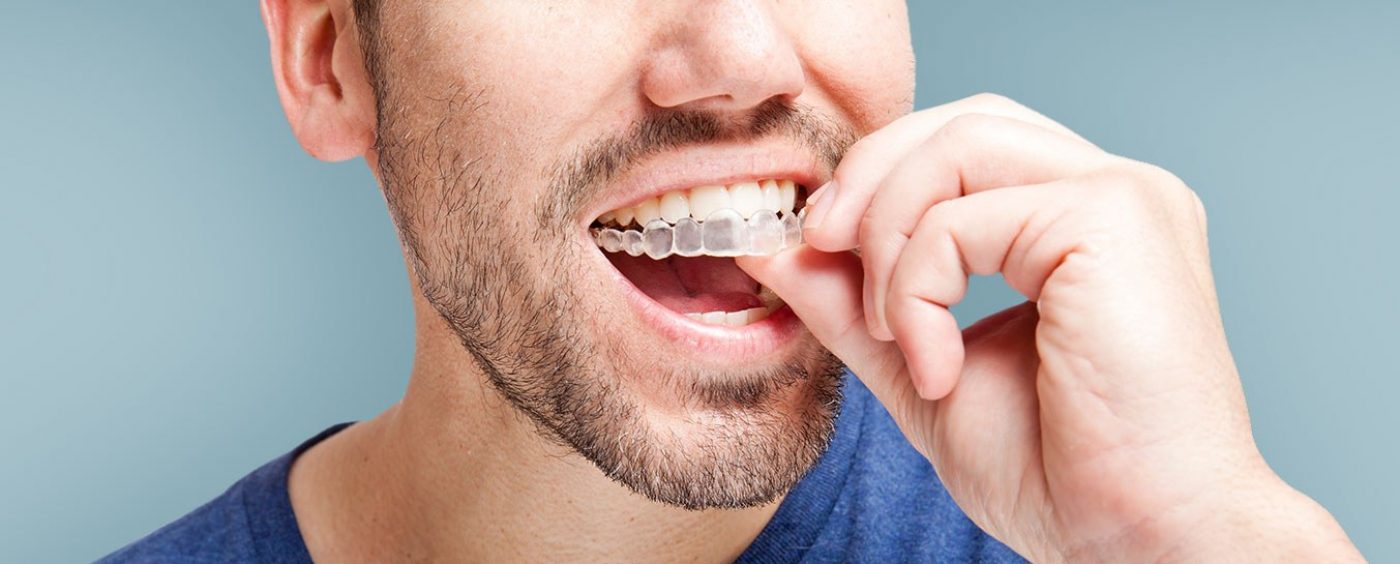 Amongst the things you probably miss is the chance to wear those braces when you could. You could've probably gotten it out of the way when all your friends had gone through the same phase too. Things are probably different now, but you long to have that perfectly straight smile.
The good news is Smilekraft Dentistry in Pune can offer you an alternative for correcting those crooked teeth and unsightly gaps with Invisalign clear aligners. Undoubtedly, metal braces do a great job too, but they do have some pitfalls — unending discomfort, food restrictions and social embarrassment. If you want straight teeth without having to wear a mouthful of metal for a year or two and reside in Pune – consider invisalign treatment in Pune.
Here are some of their benefits:
The smooth plastic of invisaligns won't irritate your mouth or gums and are known to have a snug fit
Hardly noticeable, they won't give you the kind of scare metal braces normally do
The aligners can be removed when you eat all the foods you love and while you care for your teeth as you always do
While metal braces require periodic tightening that can result in pain, invisaligns just add slight pressure if you've to make a switch
Are you the perfect candidate for this treatment?
While there's no certain way to say if you're the right person for invisaligns without an examination by a dentist, a number of orthodontic conditions can be treated with them. These include:
Overbite, underbite or crossbite
Open bite where teeth don't meet
Crooked or twisted set of teeth
Gapped or crowded teeth
Misaligned teeth
If you have been dreaming of a bolder, straighter smile, don't wait to contact Smilekraft Dentistry in Wakad. Book an appointment with Dr. Priyank Mathur today!