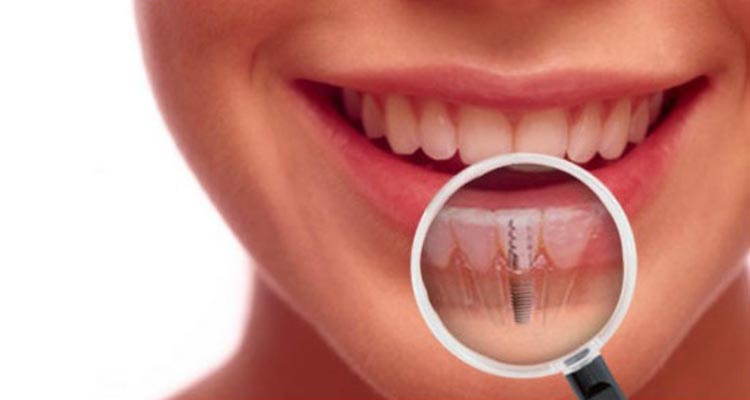 You deserve nothing but the best when you're getting implants done – after all, it's your oral health, your money and your time at stake. Pune has a number of dentists mushrooming across the city, but how do you know who to trust? You navigate through multiple options online looking for the best implant specialist and yet you don't know who might be suitable. Dr. Priyank Mathur from Smilekraft Dentistry makes this process easier by listing some pointers:
The Dentist's Experience with Implants:
Experience can never be substituted with anything else. It's always reassuring to know that a dentist has been practising for over a decade, especially in the field of dental implants. You need to ask important questions such as how many implants your dentist has placed, if he/she is able to place implants in different sizes, etc.
Minimally invasive surgery:
A truly skilled dentist would know how to treat you with minimally invasive surgery. This means that the implants should be gently rotated into a tiny pinhole in your gum and jaw bone. This method lessens pain and leads to faster healing time.
All in one location:
In order to make the implants process easier for you, its best you consult with a dentist who doesn't send you to different locations for various steps in the process. The best implants experience is one with all of your treatment in one place. Going to multiple offices is inconvenient, costly to your time, and (usually) more costly monetarily.
If you are looking for the right place to help you with implants – look no further. Give us a call on +91 20 69 333 000 to schedule your appointment with Smilekraft Dentistry today!