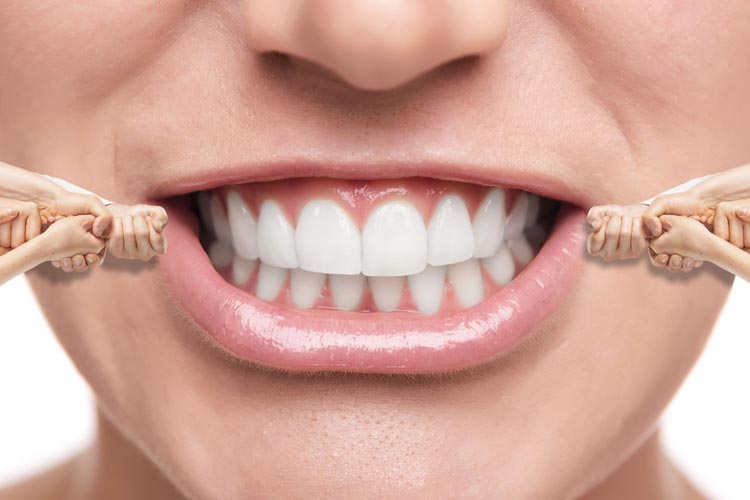 Invisalign braces in Pune have revolutionised the world of dentistry, allowing you to transform your smile comfortably and discreetly. For those of you still undecided about going for an Invisalign treatment, Dr. Priyank Mathur from Smilekraft Dentistry clears a bit of the confusion by providing more details about the modern braces.
Truth One: The Aligners Are Virtually Invisible
"Others won't notice them in your mouth when they are looking directly at you, that is, they appear invisible for all intents and purposes. Put it this way, Invisalign has been around for some time now. I doubt, however, that you have ever noticed anyone wearing the clear braces? Conversely, I am sure you remember the last person you saw wearing traditional metal braces."
Truth Two: Treatment Is Not Painful
"The discomfort experienced in the initial days of wearing a new set of aligners may be attributed to the pressure that is needed to realign the teeth. The good news is, you will get used to this feeling – what most of the evaluated patients considered as mild pain – when the teeth begin to shift and conform."
Truth Three: They Need To Stay On Your Teeth To Work
"Unlike traditional wire-and-bracket type of braces, you can remove your aligner during meal times for eating, brushing and flossing. That means you won't have to avoid certain types of food or clean with caution for fear of loosening or damaging the braces. However, for optimum results, you will need to keep your aligners on for 22 hours or more per day.
Are you looking for a dentist in Pune to help you with Invisalign braces? It's best you do your homework and ask around before you settle on one to provide you with the best solution.
For an invisalign dentist in Pune – give us a call on +91 8459647556 to schedule your appointment with Smilekraft Dentistry!