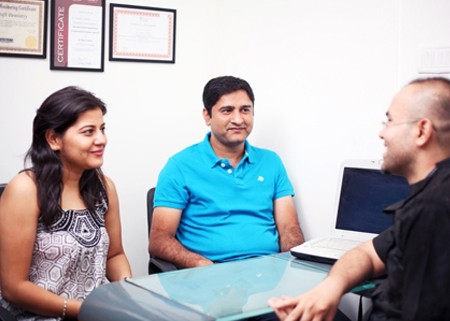 Have you recently lost a tooth? Does this cause discomfort, difficulty in chewing and even hold you back from smiling? When you know it doesn't feel right, perhaps its time to visit Dr. Priyank at Smilekraft Dentistry, the best dentist in pune and replace the tooth. While you may experience the above mentioned factors, what goes unnoticed is the fact that it may lead to bone loss, changes in facial structure and drifting of the adjacent teeth.
Two options most commonly suggested are either bridges and dental implants. While you are probably familiar with the procedure for both these treatments, Dr. Priyank highlights factors which may affect your decision while choosing amongst the two:

Armed with these facts, you along with Dr. Priyank can to come an informed conclusion. Whether you go for dental implants or bridges, you need to remember that this is a choice that will affect you everyday.
So you need to choose what is right for you.