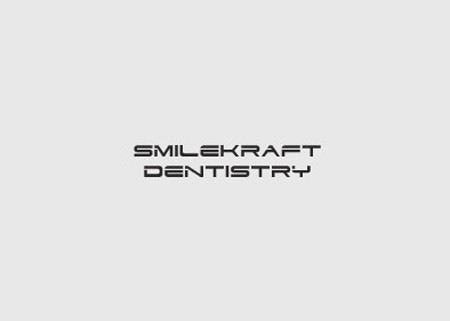 A perfect smile not only uniquely expresses your personality, but also gives you the much-needed confidence in your day-to-day life. Choosing the right cosmetic dentist is the first step in entrusting a dentist with your smile. Smilekraft Dentistry's Dr. Priyank Mathur lists some important things you should consider before taking that plunge:
Positive Patient Testimonials
A quick search on the internet and and social media sites will help you understand a new dentist's service, the clinic atmosphere and feedback by a number of patients. Patient testimonials speak volumes about a dentist's practice.

Photographic samples
Asking for 'before and after' photos of the dentist's work is an effective way to understand his/her skill level. Dentists in today's age and times are proficient with photography, this would definitely help you understand his work better.

Experience and training
Excellent cosmetic dentistry requires the utmost attention to detail. A good dentist will listen to what you want and will have a clear vision of what is artistically possible for your set of teeth. This comes only with experience and training. You can also ask him/her how many smiles he has designed in his career.

Technology and office standards
It is essential that you have a look around at the dentists' clinic and understand sterilization areas. A skilled dentist will also be well-adept with latest technology and help you understand multiple options for that perfect set of teeth.
Once you have cleared the above doubts, it is considerably easy for you to make an informed decision. In case you have more doubts, never hesitate to speak to the dentist you are considering, he/she will be best suited to answer your queries. So go ahead and get that dazzling smile!