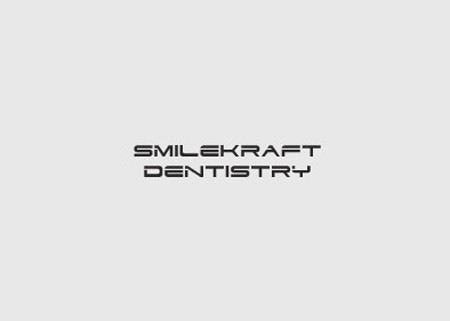 Who wouldn't want a modern solution to teeth straightening without the use of wires? The first step towards a successful smile treatment is to ensure what works for your teeth – ClearPath or traditional braces. Smilekraft Dentistry's Dr. Priyank Mathur highlights the important factors of both these methods.
ClearPath:
Invisibility
Leaving you free from any social inhibitions whatsoever, ClearPath is virtually invisible. You don't need to shy away every time someone looks at you, none of the shiny metal will be visible when you show off those pearly whites.

Comfort
While ClearPath may be slightly uncomfortable right at the beginning, you're sure to stay away from abrasions of any kind or difficulty in eating caused by traditional braces.

Removable
The fact that you can easily remove ClearPath during meals or any dental care needs such as brushing, flossing or special occasions, it makes it an apt option for most patients.
Traditional Braces:
Affordability:
When it comes to economic comparison, traditional braces are known to be lighter on the pocket making them viable for one and all.

Best Option for Severe Cases:
ClearPath works perfectly well for most patients, but unlike commonly believed is not the best option for everyone. Traditional braces work wonder for complicated issues of overcrowding.

Lifestyle Choices:
Depending on your everyday lifestyle, regular coffee drinkers or smokers would not fit in the category of ClearPath since it would be rendered ineffective, that is where traditional braces fit the bill.
If you are seeking a way to correct crooked or misaligned teeth, both traditional braces and ClearPath form an important solution. Either way, the right person to guide you through the entire process of teeth straightening would be your dentist. Contact Smilekraft Dentistry for the best treatment your beautiful set deserves.