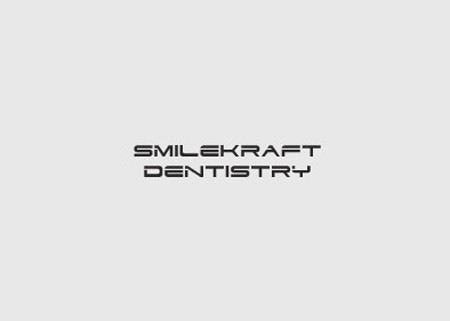 Cosmetic dentistry, while known to have a host of restorative benefits, is increasing in popularity as people look for that perfect smile. Veneers, crowns, smile makeovers and dental bonding are some of the terms associated with cosmetic dentistry. While most people are aware of the type of procedures and treatments involved, Dr. Priyank from Smilekraft Dentistry highlights the current trends in cosmetic dentistry.
Advancements in technology have led to the creation of almost natural-looking, tooth coloured dental materials. With this realistic, natural colour, all ceramic materials such as dental veneers and crowns are also super light and more durable.This helps make today's treatments last longer than those done in the past.
State of the art dental equipment too plays an important role in today's cosmetic dentistry procedures. Machines such as CAD/CAM imaging and Smilekraft Dentistry's very own in-house Waterlase laser helps make cosmetic dental procedures such as smile makeovers more comfortable and convenient for patients. Besides a stress free treatment for the patient, this also helps reduce recovery time.
The inclusion of specialists, along with advancements in materials and techniques, allows doctors to be less invasive and more precise than they were in the past. Thus, people can get those dazzling smiles whilst preserving their natural teeth as much as possible.
Patients too have changed the way they interact with their dentists. The internet keeps them abreast with information, and they are subsequently better equipped to discuss their needs with the dentist. While these trends are currently what the market is looking at, the wheels of progress constantly move forward and we are sure even better technology will come to play to keep your smiles picture perfect!