Cosmetic Dentistry to Enhance your Smile!
A term that describes any procedure that improves teeth, smile & gums. It includes changing the colour, shape, position and placement of the teeth, filling in gaps, altering the gums, and generally improving the overall appearance of the smile. It becomes extremely important in cases of misalignment of teeth or discolouration, which are very common.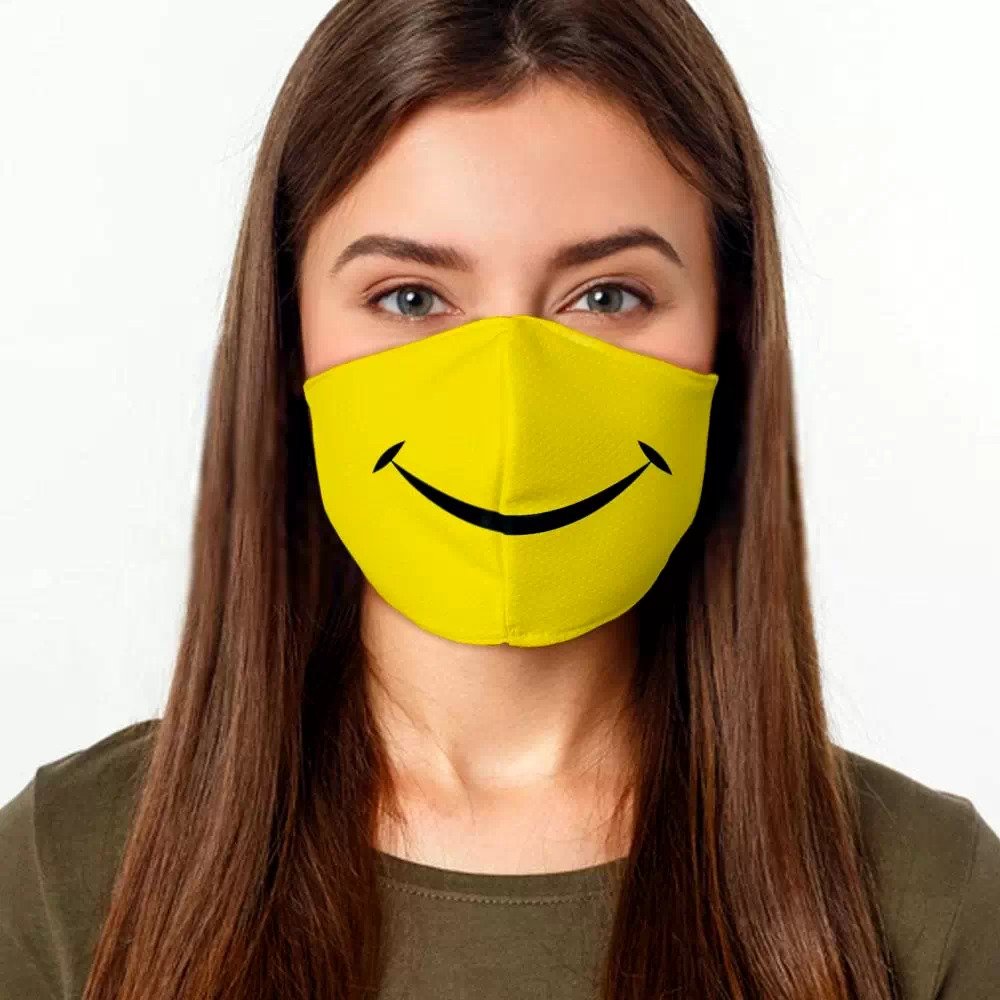 We at Smilekraft Dentistry expertise in all forms of cosmetic dentistry like, whitening and reshaping teeth, aligning and repositioning gums and teeth, providing veneers and caps and even dental implants to replace missing teeth. These basic procedures of cosmetic dentistry not only enhance your smile, but are also the prime reason for one to have long term health benefits! While a cosmetic dentistry procedure that gives you an amazing smile, provides a foremost boost in confidence because the overall look of the teeth is improved, it also simultaneously helps in better chewing as all the teeth get well aligned.
Here are 3 important health benefits of a good cosmetic dental procedure:
The main benefit as mentioned earlier is increased self-confidence. This plays a major role in one's psychological and mental well being, giving immense general health improvements.
General cosmetic dental treatments that involve filling or closing of gaps between teeth, aligning teeth in a proper curve or arch and those that replace missing parts of teeth eventually will help you chew and enjoy your food better than before. Again, this improves your digestion and subsequently your overall health.
When your teeth are in line with proper contacts, you will be able to clean them better, thus improving and maintaining your oral health. As we all know the importance of oral health and how it's linked to your overall well being, more emphasis should be given to well aligned teeth and gums.
---
We offer the finest services combined with leading technologies that make these procedures as short as one sitting to a few weeks or months, depending on the problem that persists. 
Corona Pandemic and Cosmetic dentistry – While a few reasons to choose cosmetic dentistry are the general discomforting factors that you may be wanting to get rid of, like things that hinder your smile or pose an uncomfortable element in your lifestyle, we have another great reason for you to get the cosmetic procedure you've been wanting to do all along, but haven't had the opportunity or chance to.
The positive COVID19 effect
With all of us staying indoors and working from home, what better time than now to get those braces that you've been thinking of, but were too conscious because you had to attend events, or a front tooth fix you've been wanting all this while, but were a little hesitant because it'd show! While we all practice social distancing let's utilise this period to the maximum!
Our clinic has now started operating with utmost and premier safety measures, so you can come in hassle free and fix all your teeth problems without the worry of having to uncomfortably interact with anyone! In quarantine, while you're less active and don't have any social events to attend, you can use this time to get comfortable with something that has been on your mind. Think, getting braces instead of Invisalign or even a complete smile makeover! As we have been advised to use a face mask whenever we venture out, such treatments can comfortably be pursued which were not instant and were associated with people feeling socially conscious during their process. We provide services ranging from enamel bonding, bleaching and anything you name, & all this in the most aesthetically pleasing manner that resembles natural teeth! Getting your dream set of pearly whites hasn't been this easy before!
We understand that not having a perfect set of teeth can pose a major problem, in your professional life and so on, and a sudden change in your teeth all the more can be something that makes you really conscious, so while you have the free hours, where you're taking precautionary measures to stay home and avoiding any forms of interaction, we'd suggest this time to get your cosmetic dentistry procedure in place, so you can rest, get used to your brand new smile and then head out confidently when everything is back in place!
So what're you waiting for? Get in touch to book a safe appointment with us now!